Strictly speaking, the knife-making process dates back hundreds of years, and has always been associated with violence, cold weapons and so on. But at the same time, as part of the EDC community, knives play an important role in everyday life, and of course different people hold different opinions. First, the tool as a practical tool plays an important role in the evolution of society. In fact, ancient fossils prove that knives are one of the oldest tools of mankind and help to separate humans from animals.
In modern times, technology has made it easier to make knives, so creativity and imagination are indispensable if a tool stands out. With the peak in industrial technology, we are still moving fast while maintaining our historical roots. The following are 18 tool designers, in our opinion, they should be the leader in this area.
Jens Anso
Mr. Jens Anso is from the country of design – Denmark. In 1988, after reading a book about mechanics, he tried his first work using a bench grinder and a drill press. After that, he began to learn the knife system crazy, read the relevant books and magazines, browse professional forums, visit the famous knife division, and it took almost all of his spare time.
After graduating in 2001, Mr. Anso formally decided to become a full-time knife division. It is worth mentioning that Mr. Anso not only made knives by himself, but also used what he learned and cooperated with world-famous manufacturers such as Spyderco Knife Company, Italy Fox Knife Company and German Boker Knife Company Production of cutting tools. Known for its variety of unique designs, it is worth mentioning that the bump is the grinding shank is his original (usually folding knives).
Peter Carey
With any of his knives, you will feel trapped in financial distress, unless you are rich. But his knife is still the dream of all, especially now that he has not accepted the new order. If you have a hand made tool, is absolutely very lucky thing.
Since 1997, the cutter from the United States has started producing high quality knives and won the Best Amateur Knife and Best Folding Blade awards at the 2002 Southern California Knife Fair. Use advanced technology – such as cryogenic treatment, press quenching and triple tempering, you'll find value for money.
Kit Carson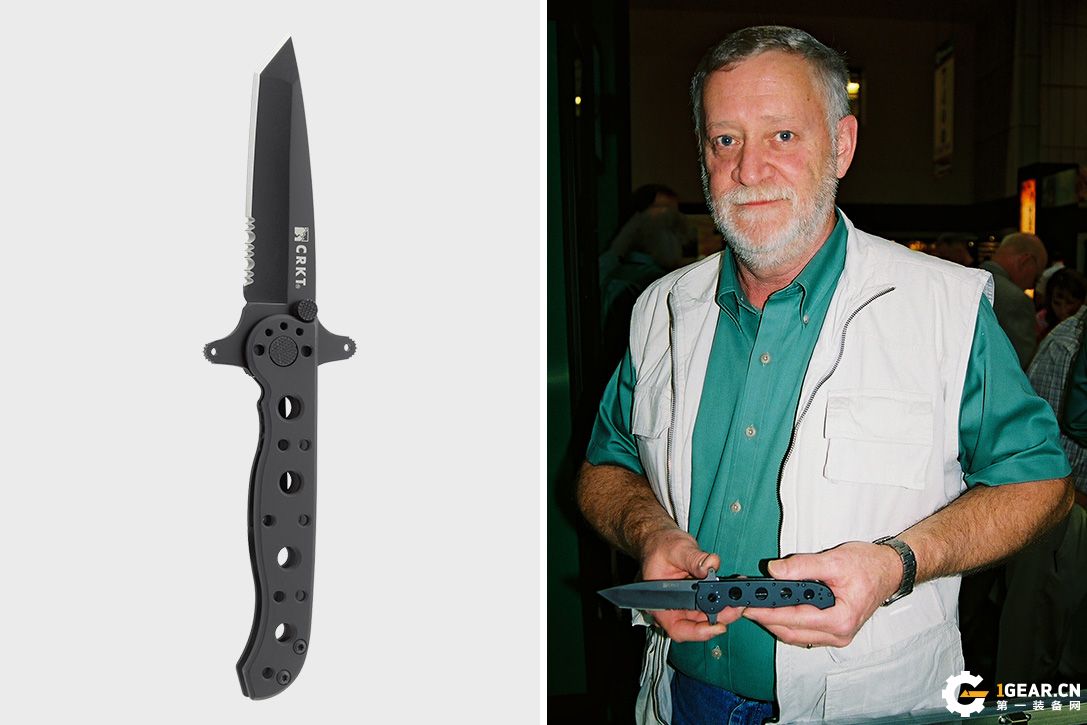 Kit Carson can no longer be with us because he has died in September 2014, but his contribution to the tooling industry still deserves our respect.
The officer from Varnge Grove, Kentucky, USA, spent 30 years in the tooling industry – in 1993, the Cutler became his full-time job and later became a member of the Cutler Association. His special is to create a tactical style folding knife, the final welcome should be the cooperation with the Columbia River Knife & Tool M16 series, blade magazine was also named "ten years ten tactical folding knife," of course, this series is still In the sale,
Ernest Emerson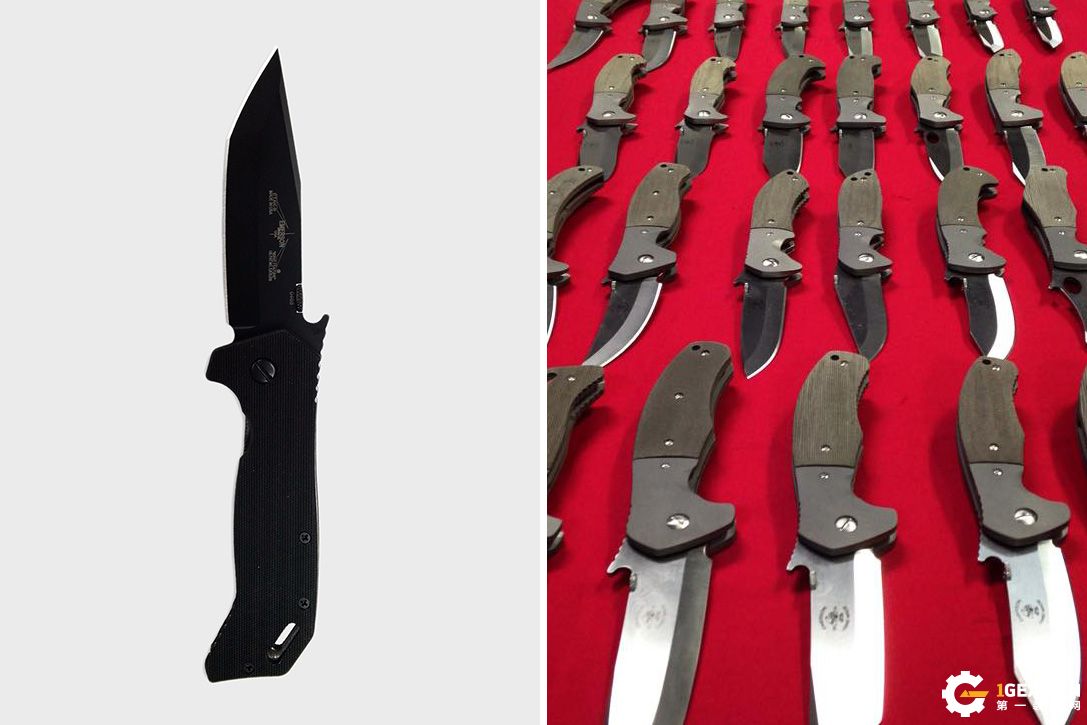 Emerson was founded in 1996 and his founder, Ernest Emerson, has been working hard to design novel and practical folding knives for the U.S. military and private collectors.
As a Custom Cutler, Ernest Emerson and his wife, Mary, founded Emerson Tool Company in February 1996 to meet the military's needs for Emerson products in order to achieve mass production of knives. Some of Emerson's classic designs are on display at museums, with Emerson's knives being used by both Navy SEALs and NASA, which is undoubtedly the greatest compliment to the future of a high quality, high quality.
Les George
Les George's tool-making resume to see, with many well-known tool brands have worked together, such as Zero Tolerance, Spartan Knives, and Pro-Tech and so on.
His outstanding craftsmanship comes from his 10 years of achievements and integration in the Marine Corps – as a heavy mechanic, senior explosive ordinance disposal technician, in addition to 20 years of knives experience. Although he is no longer accepting new custom orders, you can still get his work from the retailers he works with.
Sal Glesser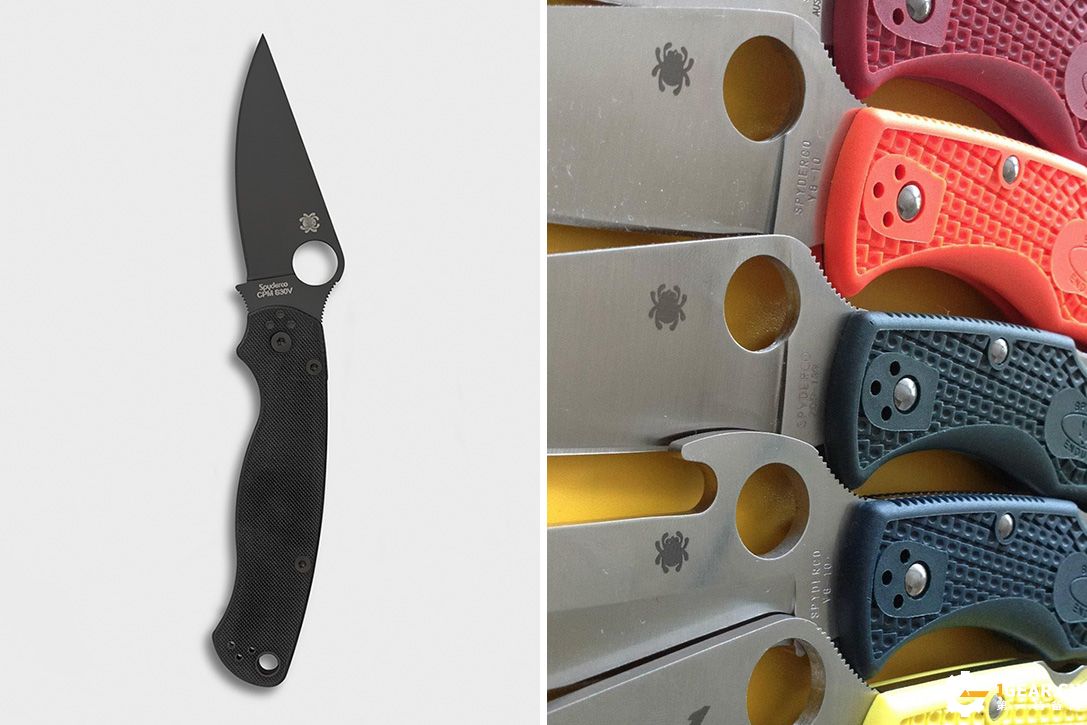 You may not know this person by name, but if you are a community activist, you'll be familiar with his brand – Spyderco, no doubt, Spyderco is one of the most well-known brands today, and most Thanks to Sal Glesser, its operator and founder.
Sal Glesser, a prolific artisan who was selected for the Blade Magazine Cutlery Hall of Fame in 2010, works with Spyderco's Paramilitary, Grasshopper, Delica, and Ladybug, Of course, he received respect in the tool industry is beyond doubt.